Opt-out. Customer email preference. Too many emails. 
To be compliant with the CAN-SPAM Act, every email sent through Thirdshelf has unsubscribe link underneath the "Contact Us" section.
This will give your customers the ability to edit their email preferences choose what they want to opt-out from as shown below.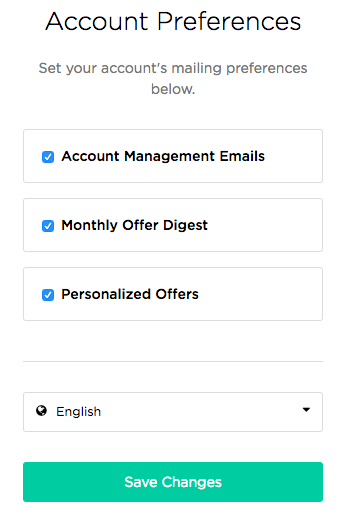 Now if a customer opts-out of all three options they will still accumulate points and be able to redeem them if you have a loyalty program. If the customer wants to be completely removed from your program, you will need to delete their account in your Thirdshelf console.