Heartland Retail, Springboard Retail, Heartland Integration, Springboard Integration, Connect Heartland, Connect Springboard
Connecting your Heartland (formerly Springboard) POS to Thirdshelf will unlock the full potential of your account. Follow the steps below to generate your API token. Once you have, please send it along with your Heartland login URL to support@thirdshelf.com.
1. Click on the right drop-down under your name and click on 'My Account'
2. Click on the 'API Tokens' tab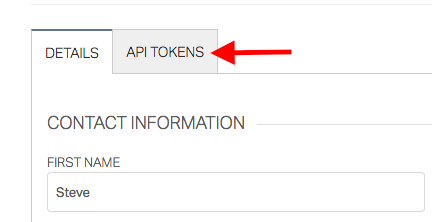 3. Click on 'Generate new token'

4. Create a Token Description (ie Thirdshelf) and then click 'Generate token'

5. COPY the token

6. Send us the Token plus your subdomain name or login URL in an email to support@thirdshelf.com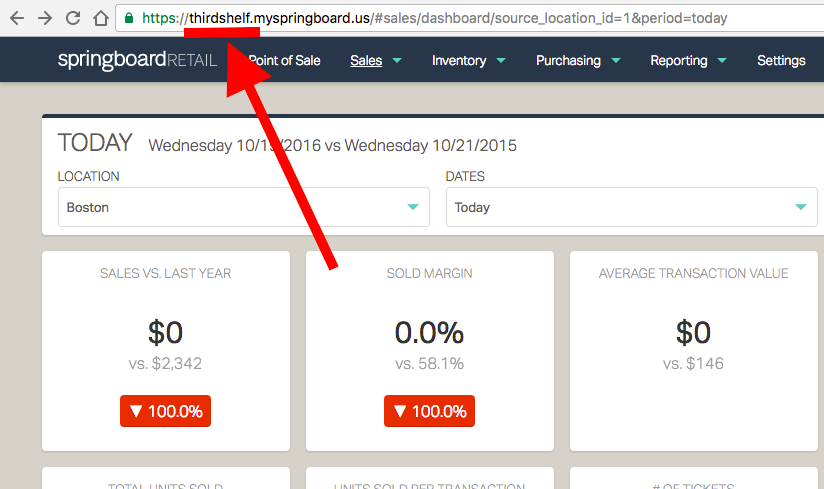 Once received, our Support Team will finalize your setup.