Sending a newsletter. Campaign without an offer. Sending an informational campaign. Send email.
You can use your Thirdshelf Campaigns module to send announcement emails without giving away an actual 'reward' at the POS.
***Important Note*** This method is a work-around that uses the 'Free Product / Free Service' functionality. Therefore, this process behaves differently depending on which POS you are using.
For Lightspeed and Vend
Although you are not giving away anything a 'redemption object' / 'tracker SKU' will be created by Thirdshelf and added to the sale to help you keep track of the impact of your email & redemptions it generated at the POS.
For Springboard Retail
Because Thirdshelf doesn't create 'tracker SKUs' in Springboard - you will be asked to 'Apply' the 'Free Product / Free Reward' (which operates as a 100% discount) to the sale.
To avoid being forced to use this discount on one of the line items in the sale - you can create a unique item in your Springboard inventory that matches this announcement. (ex. Jun 27th Announcement) or you can create a single item that you'll use every time you send an announcement (ex. Thirdshelf Announcement Tracker).
Follow these steps to send an announcement to your members:
1. Log into your Thirdshelf console and select "Campaigns" in the lefthand menu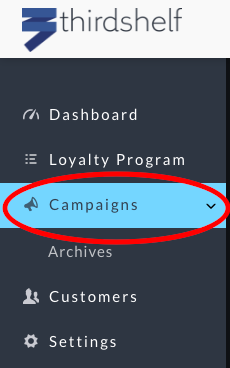 2. Select start a new campaign in the top left hand corner

3. This will open up the Campaign Library, your repository of marketing emails and offers
Scroll down and locate the Custom Offer campaign, then click the "Start New" button.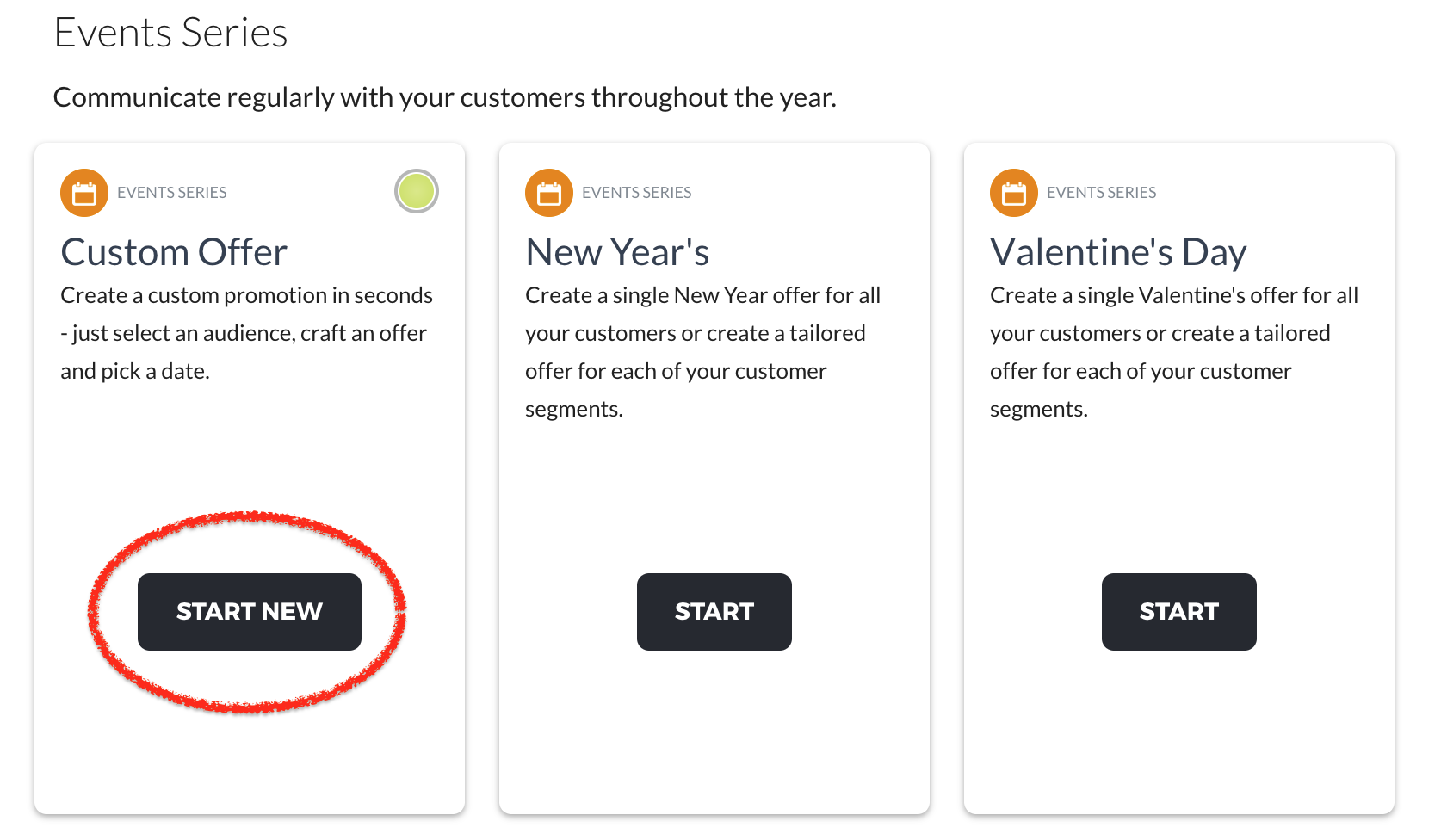 4. Under Your audience, choose the customer segment that you want to reach. [Most commonly, this is "All active members"]

5. Create the announcement
Edit the Email Subject Line and Content sections to make your announcement.
Note: you have additional content area in the next section as well.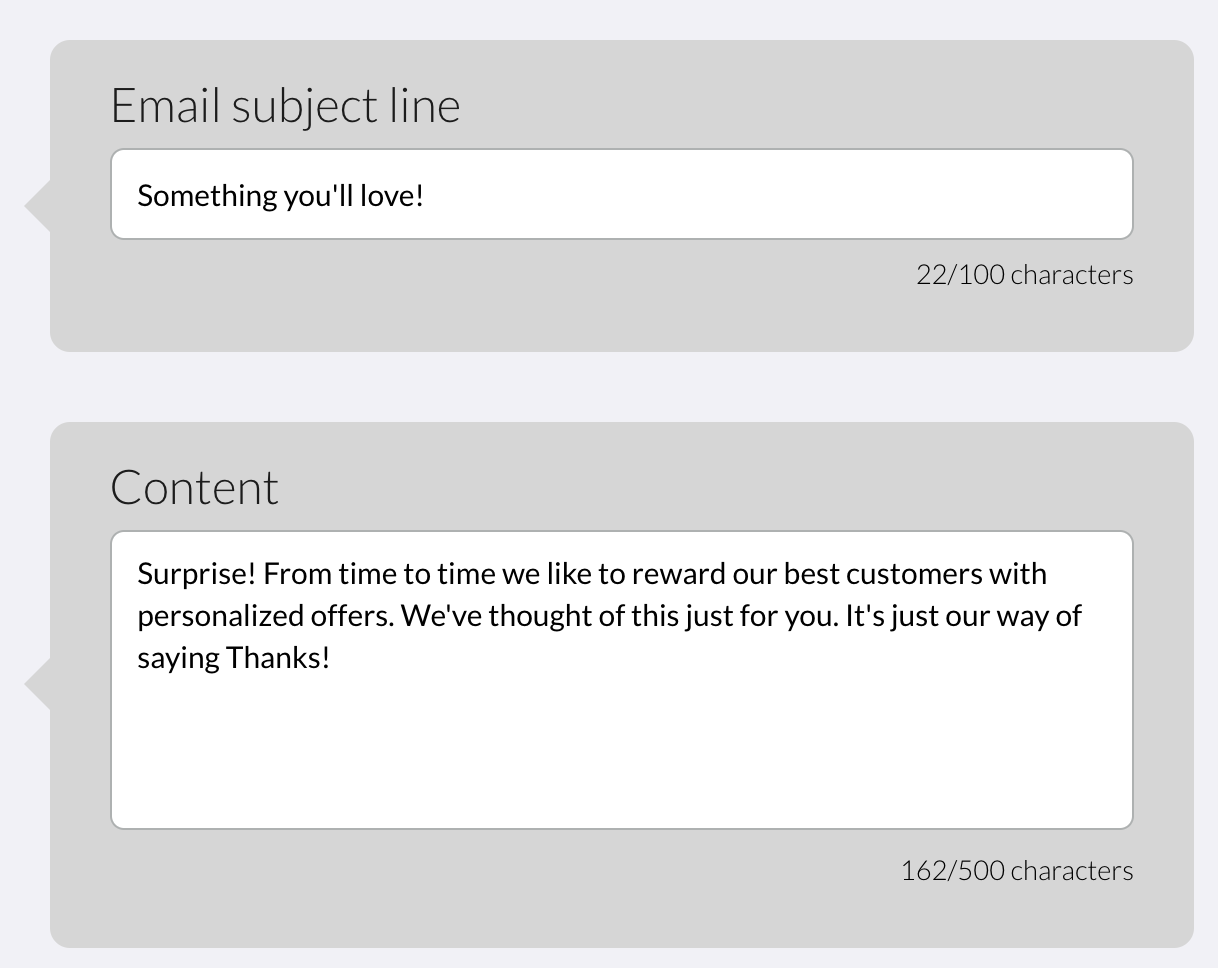 6. How to use the offer section
Since we're not sending out an offer, the Offer section becomes additional text and image area, that you can use to complete your announcement email. To do so:
Select "Free Product" from the Type of reward drop down
Now the Offer Title becomes an additional paragraph header
The Offer Description becomes an additional content area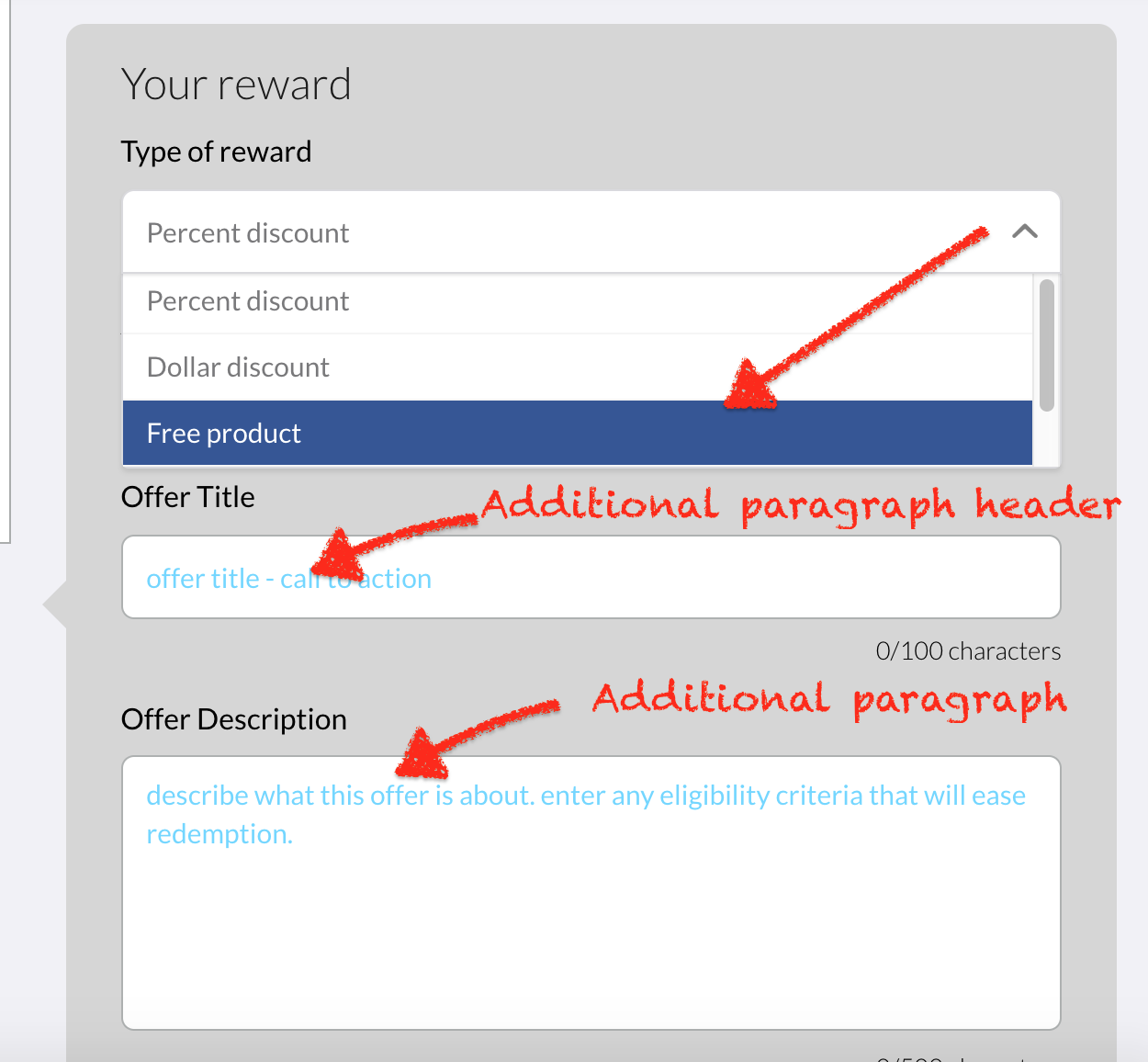 7. Lastly select your Start Date and Publish the campaign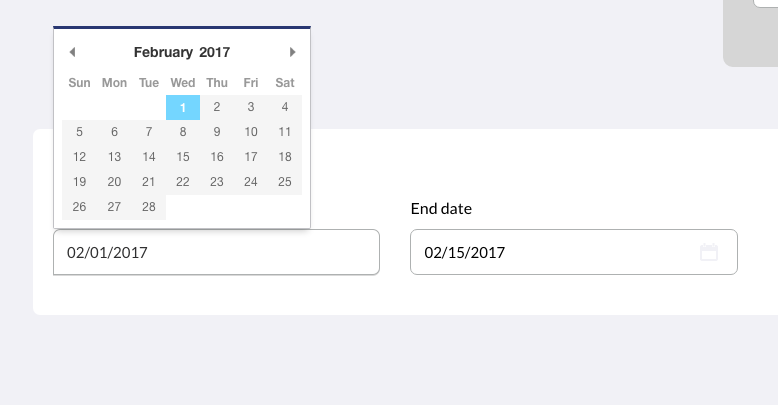 The Start Date is the day the email goes out
"Publish"-ing only activates the campaign. The Email will not go out now. It will go out at the designated Start date. The End date should be the same as the Start date.